Northern light with Sami dinner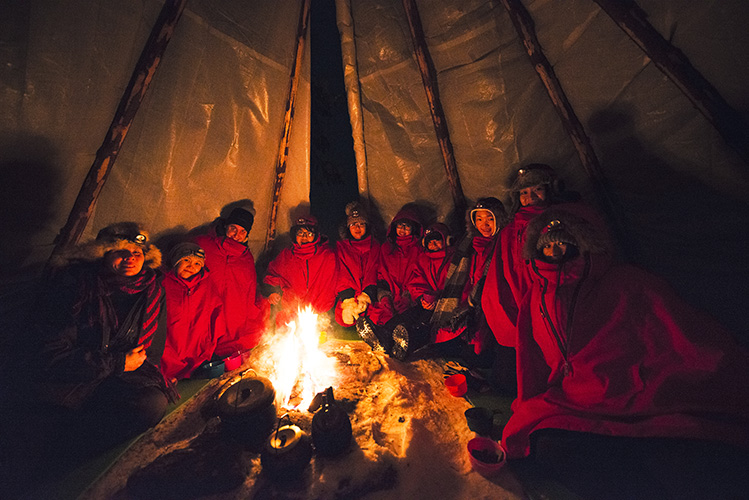 Durata: 4 Ore (circa)
Luogo: Kiruna, Sweden
Codice prodotto: PQH91K
We drive to a Sami area where we get served a Sami meal. We show our traditional clothes, taste Sami traditional snacks, tells about the Sami life, the reindeers and about Sami traditions.
When we finished the meal we take our car and head out in the nature. Under the starry sky we learn more about arctic nature, Sami culture and look for Northern light. If you bring your camera our photo guides also will help you to get pictures of the evening.
We recommend warm clothes for the season, good shoes, mittens, gloves and a good, warm hat. We can never guarantee that we will see the Northern Light, but our guides will do everything they can to succeed.