Sami herbs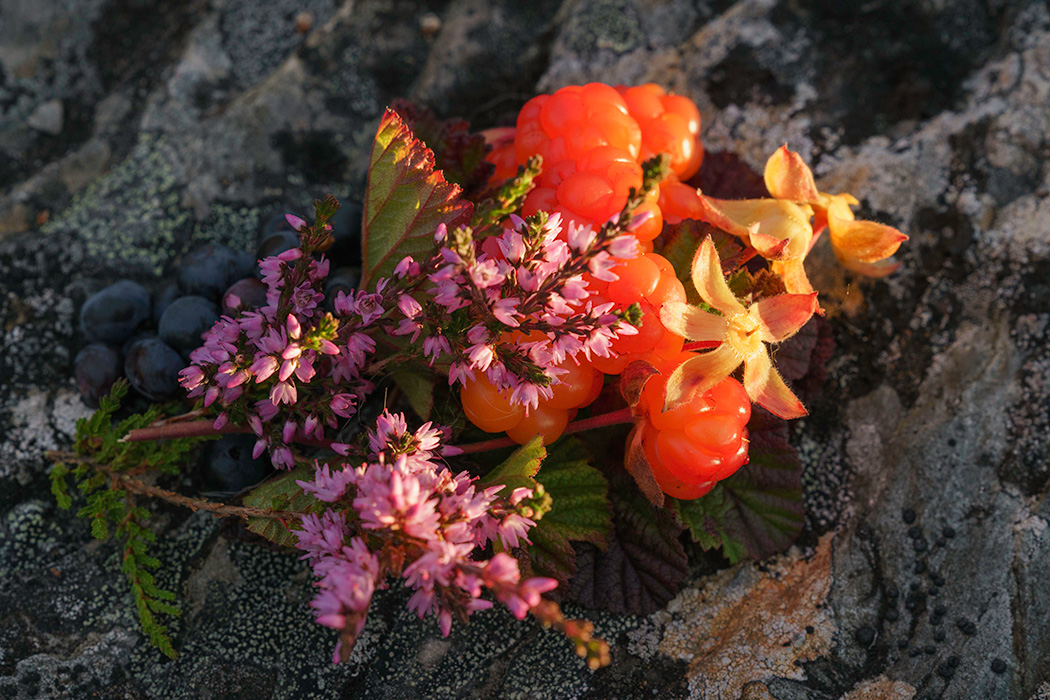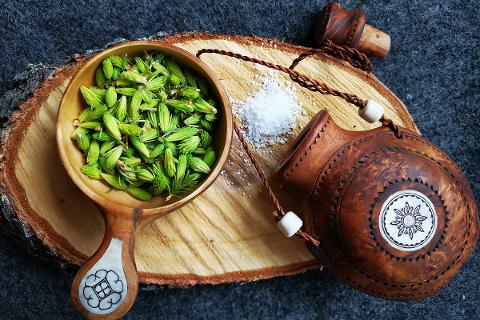 Duración: 5 Horas (aproximadamente)
Ubicación: Kiruna, Sweden
Código de producto: PGVN0C
You meet our Sami guide at your hotel and get prepared to go out in the nature to search for berries and plants, depending on the season. We learn about how they are used and have been used traditionally by Sami people. We also tell about the arctic nature and wildlife in the area and the guide tell you about the area and about Sami culture.
In end of the tour we make fire and depending on what we have found we make tea or jam and are served Sami coffee cheese with berries and a cake.
This tour is available in Kiruna, Abisko and Nikkaluokta.